Oncampus

   

Q&A
RMUTP's collaborative, hands-on, curiosity-driven ethos in the classroom and lab extends across our campus and beyond. On the stage orfield, in makerspaces, living communities, and the surrounding area, RMUTP is where brilliant, committed, creative people come together to learn, work, live, and play.

Accommodation
RMUTP dormitories are located next to the Faculty of Liberal Arts and are available for international students. All rooms are furnished with the following : air conditioner or a fan, a bed, a desk, a study chair and a closet. The university can also assist students with information about finding accommodations outside of the campus : apartment, house and condominium.
Library 
The main library of RMUTP are located at the Faculty of Mass Communication Technology (Office of Academic Resources and Information Technology), the Faculty of Business Administration, the Faculty of Engineering, and the Faculty of Home Economics Technology. The libraries provide a learning environment with large book collections and varied study spaces. Student can access the library database to search for book or use the internet to access research.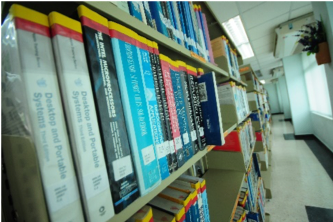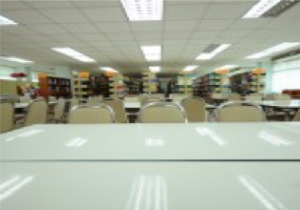 Conference hall
RMUTP's conference halls were built for multi-use. The large halls of the university can accommodate over 700 people and are located at the Faculty of Engineering and Faculty of Business Administration. They are utilized for academic activities such as lectures, study, meeting, seminars, conferences and ceremonies.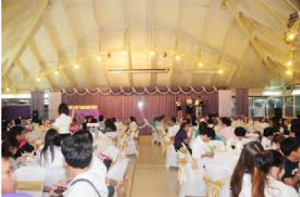 Self – Study Room
The student IT service center (self – study rooms) is located at the Faculty of Mass Communication Technology. These facilities are available for students and provide high-speed internet access, word-processing, software and other applications. Each faculty also provides its IT own service center for students.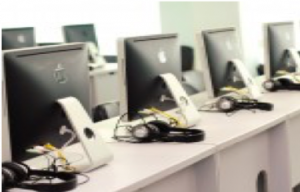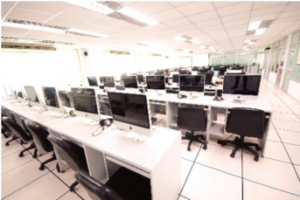 Multimedia
The multimedia room is equipped with high-quality equipment for audiovisual presentations, allowing students to practice their presentation skills.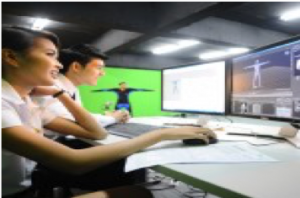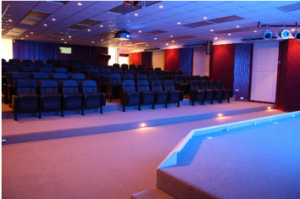 Recreation Center
A wide range of activities are offered to students and staff at the sports and fitness center. The fitness studio includes basic fitness equipment and a multi-purpose main hall (gymnasium) allows students to enjoy rackets sport, dance, basketball, soccer, volleyball and other interests.